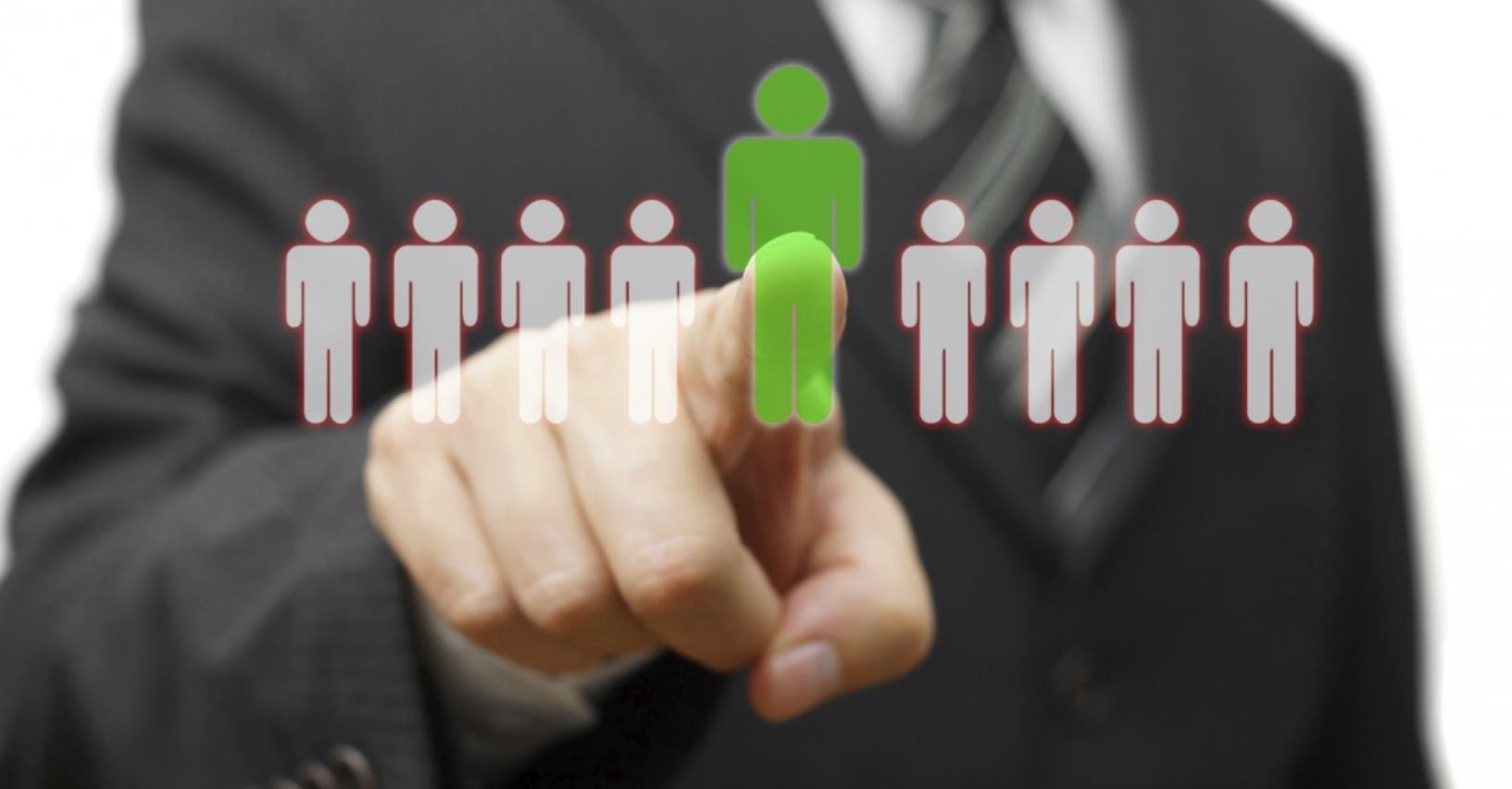 Quality of hire is the value a new hire adds to your company based on how much they contribute to your organization's long term success in terms of their performance and tenure. The minimum baseline for a quality hire is that the value a person creates while employed at your company is greater than the cost of recruiting them. While quality of hire is mainly used as to measure how successful a new hire becomes, it is also often used as a metric for the success of the recruiting function overall.
Compared to other recruiting KPIs such as cost per hire and time to fill, quality of hire is considered the KPI that best demonstrates a recruiting department's strategic value to the organization.
This strategic value is clear when you consider top performers contribute disproportionately more to a company's productivity. Research has found a top performing employee generates 4x the output of an average employee.
If your recruiting department is able to track quality of hire and show how many of your hires become top performers, this is the dream scenario for demonstrating your strategic and financial value to the business. While some organizations take help from the professional employer organizations.
 Tips how to make sure you are hiring the right candidate?
Clearly define each position
It used to be much simpler. Businesses placed a help wanted ad in the newspaper, and candidates arrived with a factual, neatly organized resume; the boss conducted a few interviews and then picked the person who seemed best for the job.
Now the recruitment and selection process is much more complex. Improve yours by taking some time to evaluate every step your company goes through in recruiting and hiring new team members, and decide who is responsible for each position.
Attract the right candidate
To have your pick of top talent, your recruiting process should attract a wide range of diverse and highly qualified candidates. Recognize that the process is a two way street. Candidates are evaluating your organization at the same time you are evaluating them.
If the job is not a good fit for both parties, then both will suffer, so prioritize character and ambition that aligns with the rest of your department and organization. A small, growing company often needs employees with a wide range of skills, willing to take on any tasks they are asked to complete, and who are able to constantly evolve in their role. A large, established company might be looking for more of a specialist.
Streamline your screening and background check
Screening is expensive and time consuming, so why conduct a background check on all applicants. Many companies are outsourcing payroll process because it helps in making a selection first and then screening only the final candidates. This emphasizes what is truly important and what are candidates hard and soft skills. Plus, reversing the order helps you make the final decision faster.
On a related note, some roles do not require specific screening tests. For instance, a candidate's working history would not help you identify if they are a good at their specific field. To make background checks more efficient, consider tailoring your screening process to the needs of each position.
Conduct low stress interviews
It is important to remember that interviewing is a two way street. While you are interviewing your candidate, they are also interviewing you. Whether you are meeting remotely or in person, are sure to make it comfortable and low stress.
Cater the interview to the position they are applying for. Will they be working with a group. Try group interviewing. Also remember to reflect your company's culture. For example, if you are in an office that likes to joke around a lot, incorporate that into the interview. This will ensure you find someone who is both talented and a good fit for your culture.
Outsource your HR process
Remote workers require a higher level of HR support than those in house. Engaging with a PEO services provider in India is help you to manage your business effectively & efficiently. Recruitment needs delivers a more flexible, responsive, and effective payroll management service for your remote workers. After all, EOR service provider works remotely themselves, so their practices are already optimized for providing support at an arm's length.
At MME, we can help set up and manage all the HR needs of your remote employees, wherever they are. From scratch to end, we can partner with you to deploy the necessary HR software solutions that ensure total security driven protocols and are set up correctly, time and cost saving.