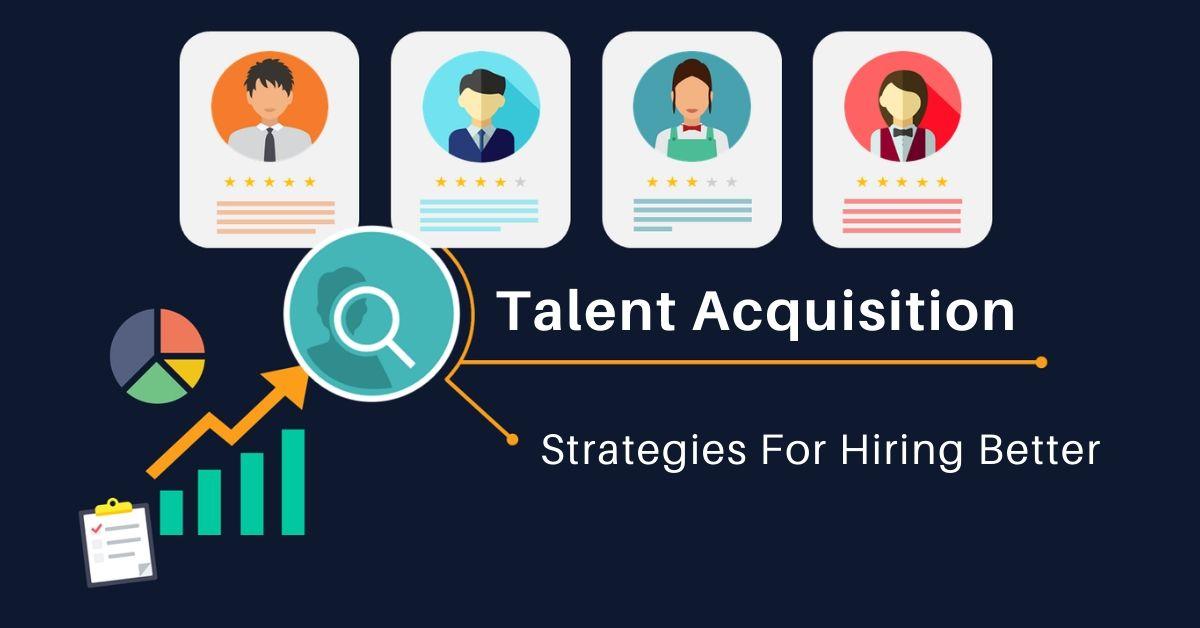 Hiring remote employees is the new trend for business owners. Thank goodness for the recent upgrade to our technology and the ability to outsource annoying business tasks to remote workers. Hiring remote employees to do these tasks has become a huge benefit in the workplace. Running a business can be an exhausting job that requires so much of your time. Business owners have recently discovered the opportunity of hiring a virtual assistant, also known as a remote employee.
Its official artificial intelligence or AI is a crucial part of the recruitment industry. Almost (75%) of talent acquisition professionals say AI has changed the way of recruiting is done for their client's, or at their company. And more than half say that since AI was introduced, candidates today are more qualified, and roles are filled in a more timely & cost effective way. These remote employees are often personal assistants that help you manage everyday tasks. Working remotely is often a position that many people search for because they do not have to travel to and from work and can work from the safety of their own homes. This has become a prevalent opportunity for international workers as well. 
How AI affect your talent acquisition strategy
Huge amount of talent pool
You are not limited to geographical proximity anymore. With the booming gig economy, you can hire the best talent from any corner of the world. Your business can scale — up or down — with on-demand specialists and freelancers. You can also attract high-quality candidates who otherwise may not have considered due to relocations, family issues etc. Through remote hiring services from Delhi India, recruiters gain access to bigger talent pools from which they can pick candidates that are relevant to their working environment.
Social screening
Apart from resumes screening, there are many other social media platforms as well that can help a company to find out the right candidate match for a job description. AI based tech tools can scan social media applications and platforms to surface passive candidates that fit perfectly into the job description. The professional manpower recruitment consultants in India having their own AI based tech tools to find the right talent for the organization at time.
 Remote interviewing
The recruiters schedule the interview on video or audio call as per the instructions of the employers and communicate the things positively. This is a quick, easy and convenient way to screen candidates and their capabilities. While interviewing someone can be one of the most time taking tasks of a business, the intervention of artificial intelligence can actually ease this process. AI software can analyze a lot of parameters of a candidate that are often overlooked by humans. Some of these include speech patterns of the candidate, choice of words, facial expressions, etc. The telephonic or video interview is also your first opportunity to leave a lasting first impression on your potential employees. So, while you need to keep your very first interview short, make sure you also take the time to screen them against the knowledge, skills and experience mentioned in your job description, so you can eliminate the irrelevant profiles first. Even if there are multiple stages of interview, the professional manpower recruitment agencies in India update the candidate about each step.
Remote on-board the selected employees
All about the work culture, location information, role specifications and other profile related training come under on-board programs.  Employee onboarding is a series of activities that allow new hires to get to know their team and learn about the company's culture, methods, and working tools. Remote employee onboarding is the same process, but when the new hire is going to be working remotely rather than from the office.